Please note: We are currently planning future workshops. Check back here often for updates as classes become available.
Join City Harvest for a FREE interactive workshop!
Join these virtual workshops where you can learn culinary, nutrition, and budgeting skills. In each class, you will be guided through a recipe with a nutrition education portion included. Courses meet once a week for 1 hour over six weeks. Food delivery/assistance is also available. This course and the food delivery services are currently only available to Staten Island residents.
Stay tuned for future class dates!
If you're interested in the Cooking Matters program, please fill out the form below. We will be in touch with you when new classes become available.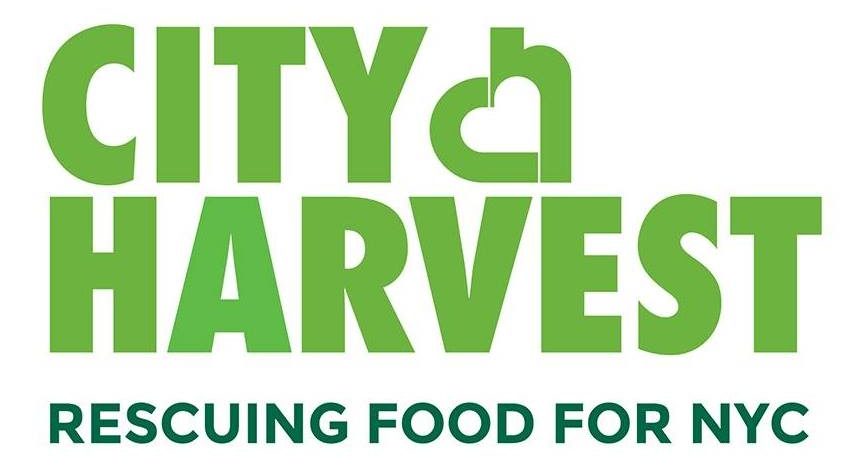 City Harvest Cooking Matters