National Nutrition Month Resources
Did you know March is National Nutrition Month?
During the month of March, everyone is invited to learn about making informed food choices and developing healthful eating and physical activity habits. Below you'll find resources to help you

create healthy habits.
Staten Island University Hospital has partnered with neighborhood corner stores and community leaders around Staten Island to set up fresh fruit and vegetable kiosks. Learn more about how you can get fresh, free produce.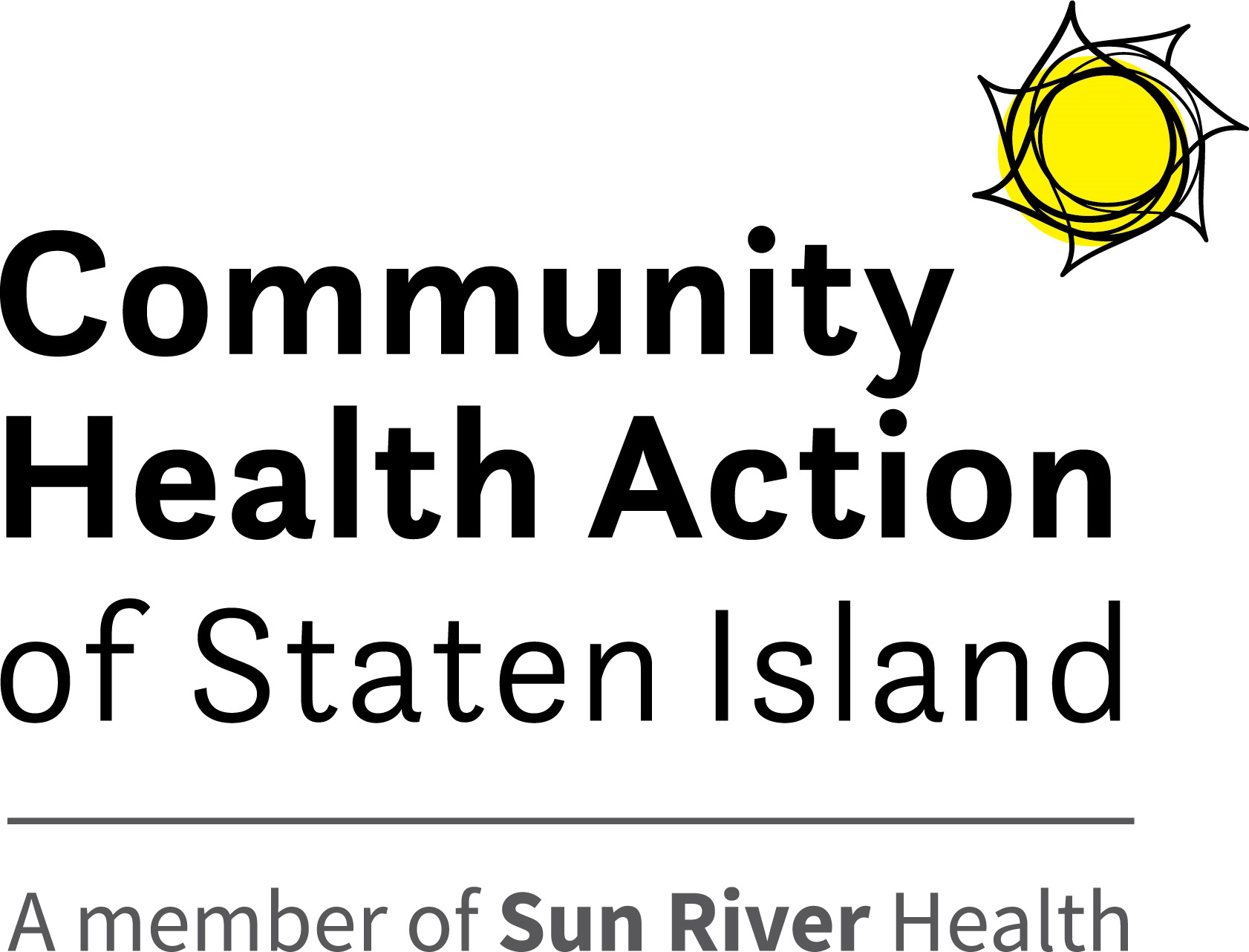 Get healthy, nutritious food for you and your family at the CHASI Food Pantry in Port Richmond. Food is available at the pantry to anyone, regardless of income.

You can schedule an appointment to ensure personal and confidential one-on-one services at the Joan & Alan Bernikow JCC. Families can pick the items they want from the extensive, healthy selection.

Project Hospitality's Mobile Pantry services offer free groceries, fresh fruit and vegetables across Staten Island. Click here to find a mobile pantry near you.
Food pantries are open and available across Staten Island. Find a food pantry, and other resources in your neighborhood.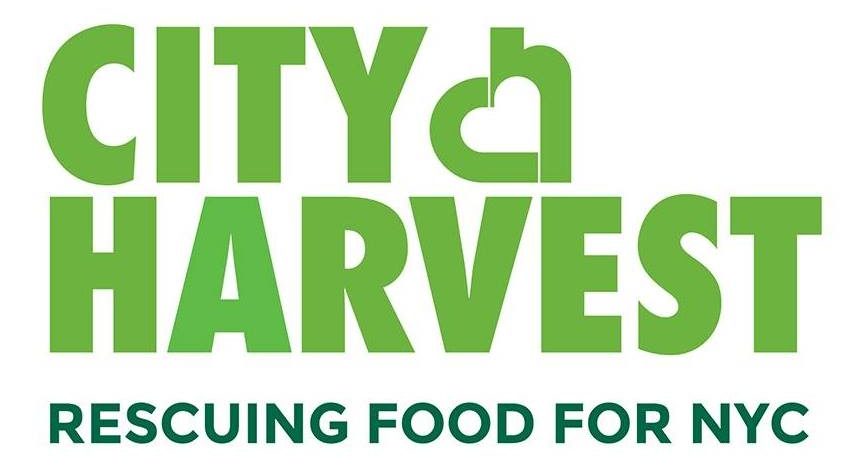 City Harvest hosts mobile markets in Mariner's Harbor and Stapleton twice a month. Check to see if you are elible.