COVID-19 Resources & Updates >
Improving the quality of care and overall health for Staten Island and beyond.
Our Network
Look through the list of participating agencies in our network.
Programs
Explore our population health initiatives, programs and resources.
Find a Provider
Find the right provider for you right in your neighborhood.
Request a Demo
Request a demo of our SDOH WeSource platform and chatbot.
The latest news, trainings, events, and more.
Congratulations to our Director of Clinical Engagement, Nadeen Makhlouf and Chief Medical Officer,...
read more
Welcome to Staten Island PPS
We are an integrated network of medical, behavioral health and social service providers dedicated to transforming care on Staten Island. We use innovative and data-driven approaches to tackle the biggest health issues facing Staten Islanders. We believe that everyone should receive high quality and equitable care.
More than 75 Network Partners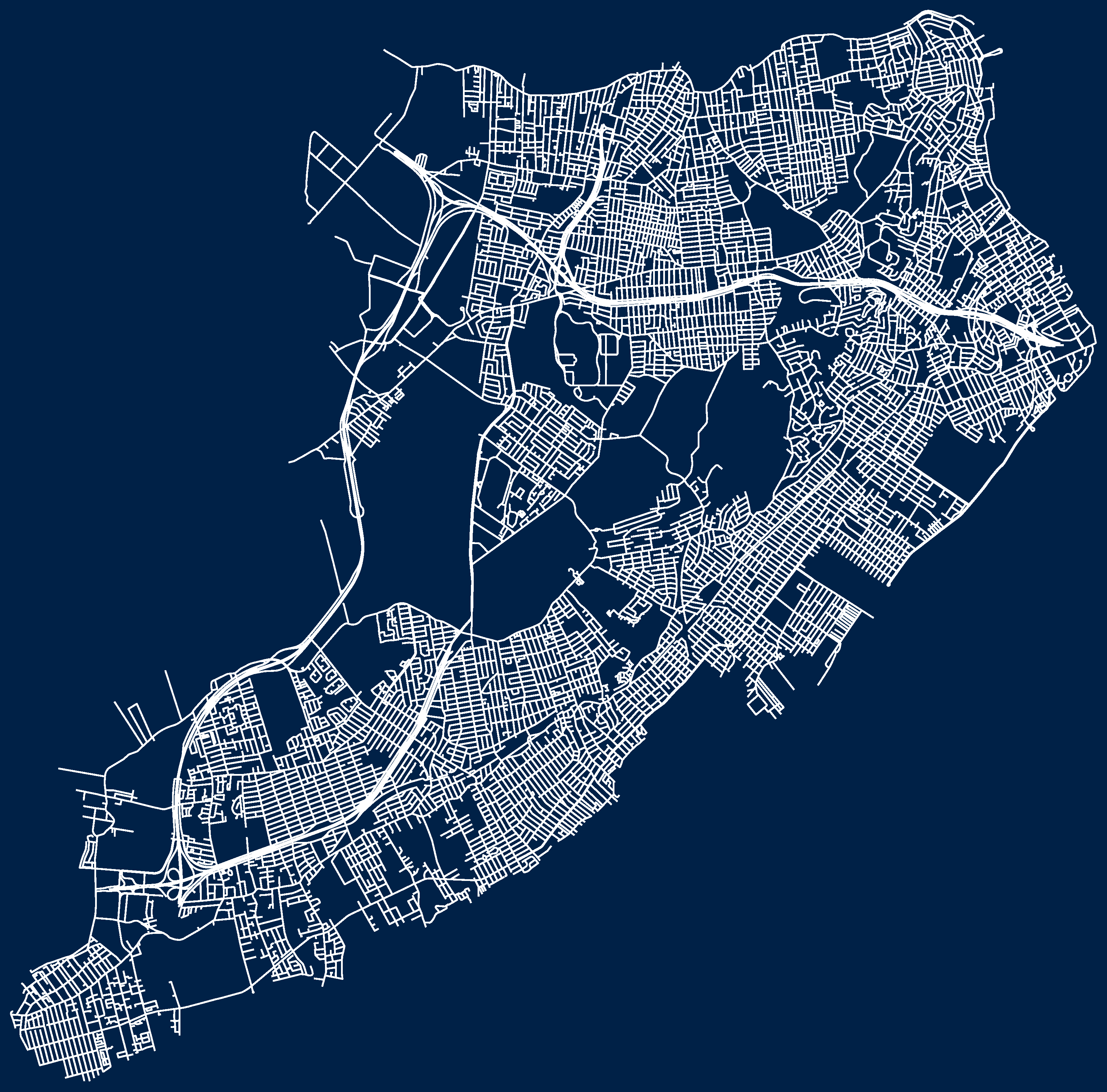 Sign up for our Newsletter to stay informed