Pre-Apprenticeship Opportunity
Community Health Worker (CHW) Aide Program
About the Community Health Worker Aide Program
This is a FREE opportunity to take your health care education and career to the next step! Graduating seniors and people up to the age of 21 are eligible to take a free, virtual CHW Aide training course and can qualify for a PAID 10 week internship working with health, faith-based and social service agencies!
People between the ages of 17 and 21 on Staten Island can apply for the program.
Participants complete and pass a 4-hour virtual course with an 80% or more. People with little or no internet access will have access to free, local computer labs to complete training.
Participants will complete an internship with community agencies on Staten Island. The internship will be PAID – 20 hours per week for 10 weeks at $15 per hour.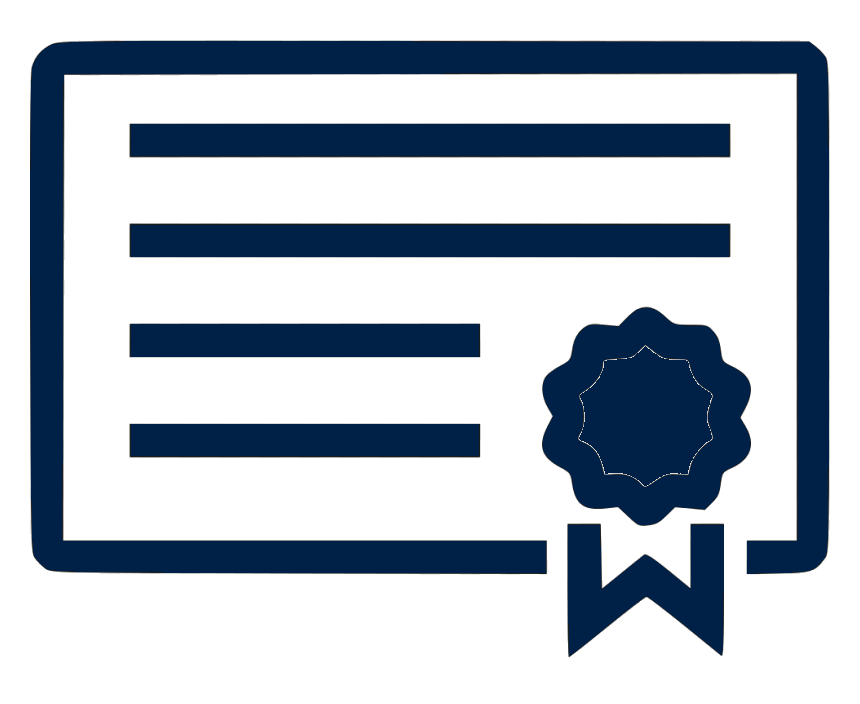 Interns who graduate from the program will be eligible for a full scholarship to the College of Staten Island Community Health Worker Certificate Program.
Please note: If you are interested in the CHW Aide course, you can apply for the next cohort which will take place in 2023. To apply, email the following information to Conner Stapleton at CStapleton@statenislandpps.org. 
Name

Address

Phone Number

School

Date of Birth

COVID-19 Vaccine Card

High school diploma or high school equivalency

List of trainings or certifications completed

Cover Letter "Why are you interested in our CHW Aide

Internship Program?"

Letter of recommendation from sponsoring organization

Reference Contact (name, number, relationship to

applicant) from place of worship, school or community

agency
To save time during the application process, you can complete these forms below. Please DO NOT send these via email:
"The experience working at CHASI has been amazing and all the people are very helpful and very respectful and another great part of my experience. I want to learn more about social work and becoming a health care worker."
– CHW Aide Intern
"So far, I have had a great experience with the CHW Aide Program. I have been able to see and feel what it is really like to work in this field. I got to interact and engage directly with community members and hear about their stories and personal problems. I also learned a lot from my supervisors at the organizations whether it was helping them with certain tasks or at events or just overhearing conversations in the office. Even if I didn't always have a specific job to do, it was good to be in that environment witnessing the work and being a part of it."
– CHW Aide Intern
"At the Central Family Life Center, we have had the pleasure of hosting five interns. Each and every one of them have been extremely helpful during their internship with us. Quadri was always the first one to volunteer to help in any way that he could. Whether that was helping the Seniors out at our Tech Savvy Seniors' program or helping drop off flyers at the café around the corner he was always dedicated and polite."
– Central Famliy Life Center
"Anika was very creative and thrived during the guidance of our YouthBuild Staff when she created COVID-19 flyers to distribute to the community. "
– Central Famliy Life Center
"Nick has been very helpful and very hands on. He has helped with making phone calls to parents regarding our afterschool program meet our trace and test team."
– Central Famliy Life Center
"Icsis has brought her enthusiasm and dedication to our center. She has been a real trooper because even though our center was closed she worked and helped YouthBuild in doing outreach and recruiting new prospective students."
– Central Famliy Life Center
"Dulce has been doing a marvelous job with assisting us at the center and last week she helped pack 80 backpacks with school supplies for our back-to-school event."
– Central Famliy Life Center