Breast Cancer Awareness Resources
According to the American Cancer Society, breast cancer that's found early, when it's small and has not spread, is easier to treat successfully. Getting regular screening tests is the most reliable way to find breast cancer early. Below are some resources to help you learn more about breast cancer, screenings, and where on Staten Island you can get screenings and help.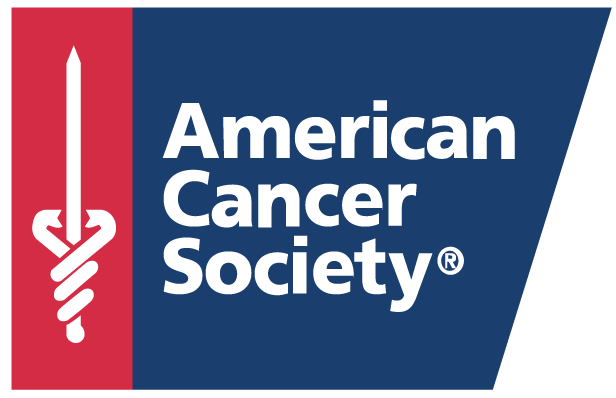 Learn more about screening tests, mammograms, self breast exams, and why they are so important in the early detection of breast cancer.
This program offers free breast cancer screenings to uninsured women ages 40 and over who qualify. If breast cancer is found, they will help enroll people who qualify for full Medicaid coverage during treatment.
Call (718) 226-6447 to find out if you qualify for free breast cancer screening.
Learn about the types of questions you can ask your doctor about breast cancer, like, "What risk factors do I have that may increase my chances of developing breast cancer?" and "What age should I start my annual mammograms?" 
Mammography Services on Staten Island