COVID-19 Resources for Families
Protect yourself and your family. Here you'll find facts, links and information about COVID-19.
Get Free Meals!
The NYC Department of Education is committed to making three free meals available daily for all NYC children. Find out how you can get free meals from a location near you.

NYC Food Delivery Assistance
The City of New York is providing assistance to New Yorkers during the COVID-19 crisis by delivering meals to those who cannot access food themselves.
Find help in NYC
Public benefits are changing every day to meet the needs of those effected by COVID-19. ACCESS NYC has up-to-date information and resources about food, money, housing, work & more.
Talking to Children about COVID-19
The outbreak of COVID-19 can be overwhelming for parents and frightening to kids. Learn how to communicate with your children during this tough time.
Supporting Families During COVID-19
Parents are struggling to balance work, child care and self-care while keeping worries — both your children's and your own — under control. You don't have to do it alone.
Helping Children Cope with Stress
Children may respond to stress in different ways such as being more clingy, anxious, withdrawing, angry or agitated, etc. Learn how to help them cope in situations like this.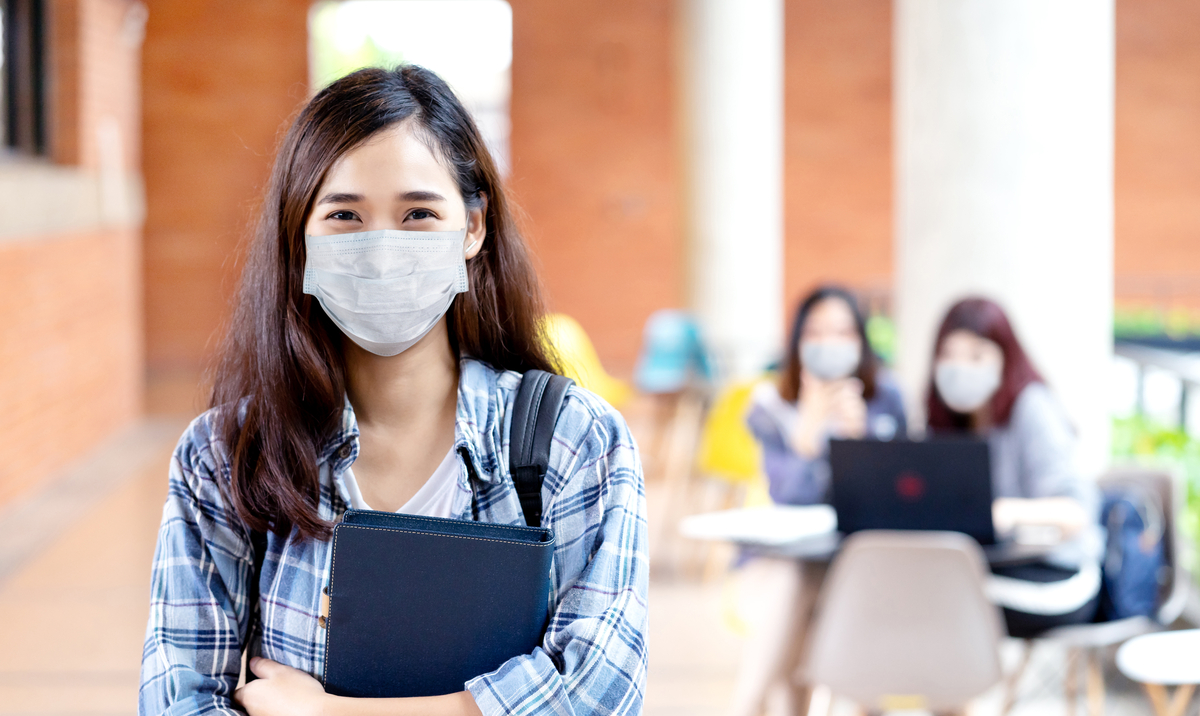 Back-to-school Tips During Covid-19
For many families, the school year is beginning with so much uncertainty. Find some back-to-school tips to help start the school year off right.