COVID-19 Resources & Updates >
Beyond health. Beyond Staten Island.
In 2014, Staten Island Performing Provider System (SI PPS) formed an integrated network of medical, behavioral, and social services agencies under the New York State Department of Health Delivery System Reform Incentive Payment Program (DSRIP). Our founding goals included improving the quality of care, reducing costs and improving health outcomes for Staten Island's Medicaid and uninsured populations. By the end of the DSRIP Program, we exceeded our goals and maintained our network to continue enhancing and refining the transformative work built in the Staten Island Community.
Today, we continue to work with our partners to improve population health outcomes, address social determinants of health, grow our network and reduce health disparities. We are dedicated to improving health equity by holding conversations with our community, creating educational and workforce opportunities for youth, and bridging connections with non-traditional service providers to meet people where they are in the community.
The latest news, trainings, events, and more.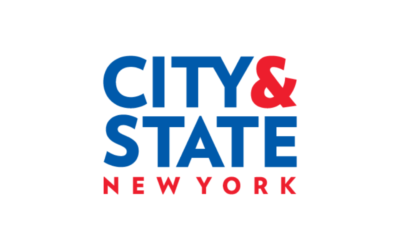 Staten Island PPS is excited to share our Executive Director, Joseph Conte, has been...
read more
Sign up for our Newsletter to stay informed