Chronic Disease Management
Partners utilize a risk stratification model and applicable screenings to identify patients most at risk and develop strategies to improve and monitor their outcomes over time. Staten Island PPS works with partners to develop and discuss transformation strategies and workflow optimization, and provides technical assistance as needed. 
Collaborative Care
Collaborative care is focused on integration of behavioral health in primary care settings, addressing behavioral health screening and referral rates, and developing strategies to "close the loop" on behavioral health referrals in the community to ensure linkage.
Maternal Health
Maternal Health programming is focused on advancing quality and outcomes around post-partum health and wellness, addressing post-partum visit rates, applicable screenings, and breastfeeding status.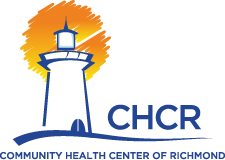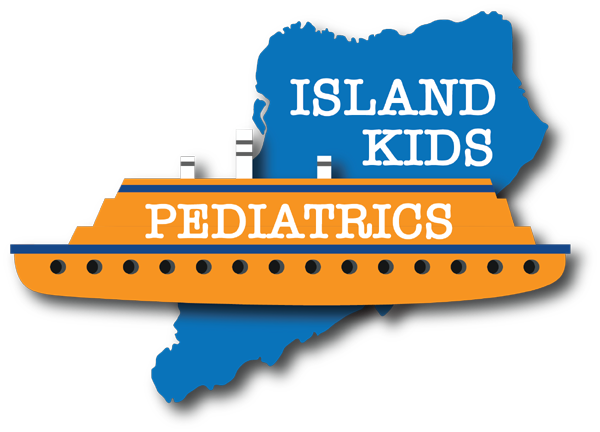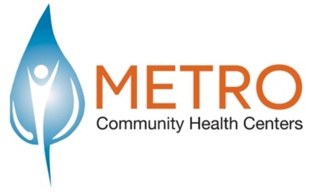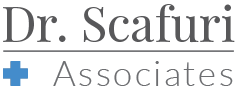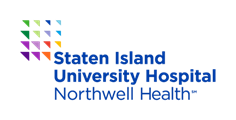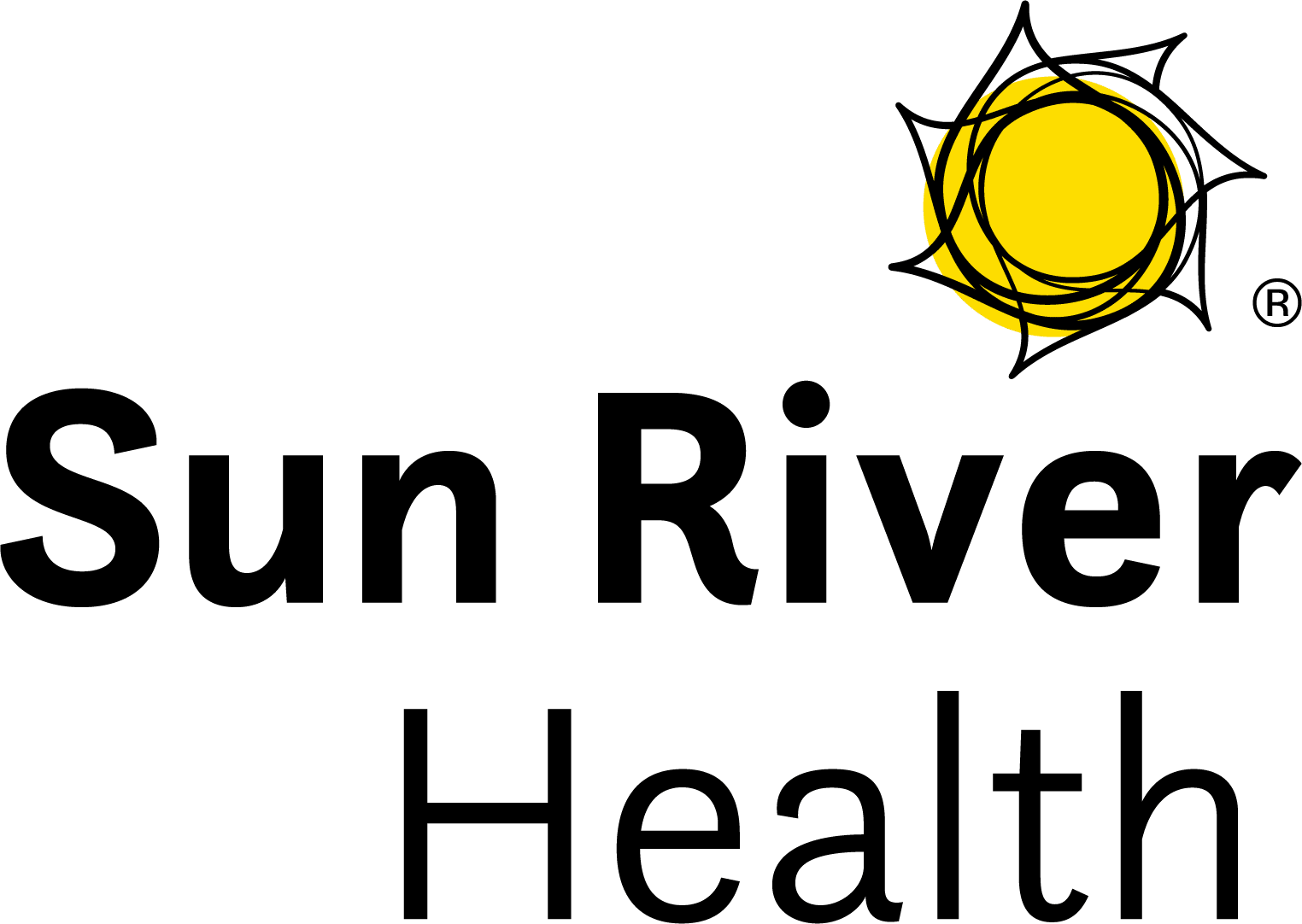 Victory Internal Medicine